Media in Figures. 69% of Media in the Balkans Monetized From New Revenue Streams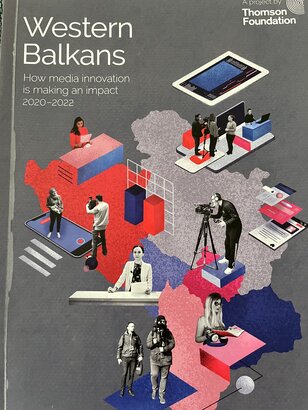 Interesting statistics extracted from cool studies and research projects about media and journalism Some...
The Hungarian Media Capture Express: Next Stop, Europe
The Hungarian oligarchy has thus far been focused on controlling media at home. Now,...