The Press and Its Enemies: A Fresh Look
Award-winning journalist Ann Cooper talks about what lands journalists in trouble today. Ann Cooper...
The Kyiv Post Is Dead, Long Live the Kyiv Independent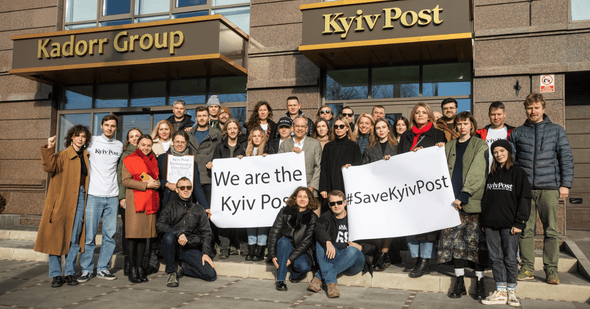 The Kyiv Post was shut down by its owner, apparently following pressures from authorities....
Good reads about journalism, tech and media Serving Underserved Communities By Damian Radcliffe 9...